A comprehensive, multi-systems offer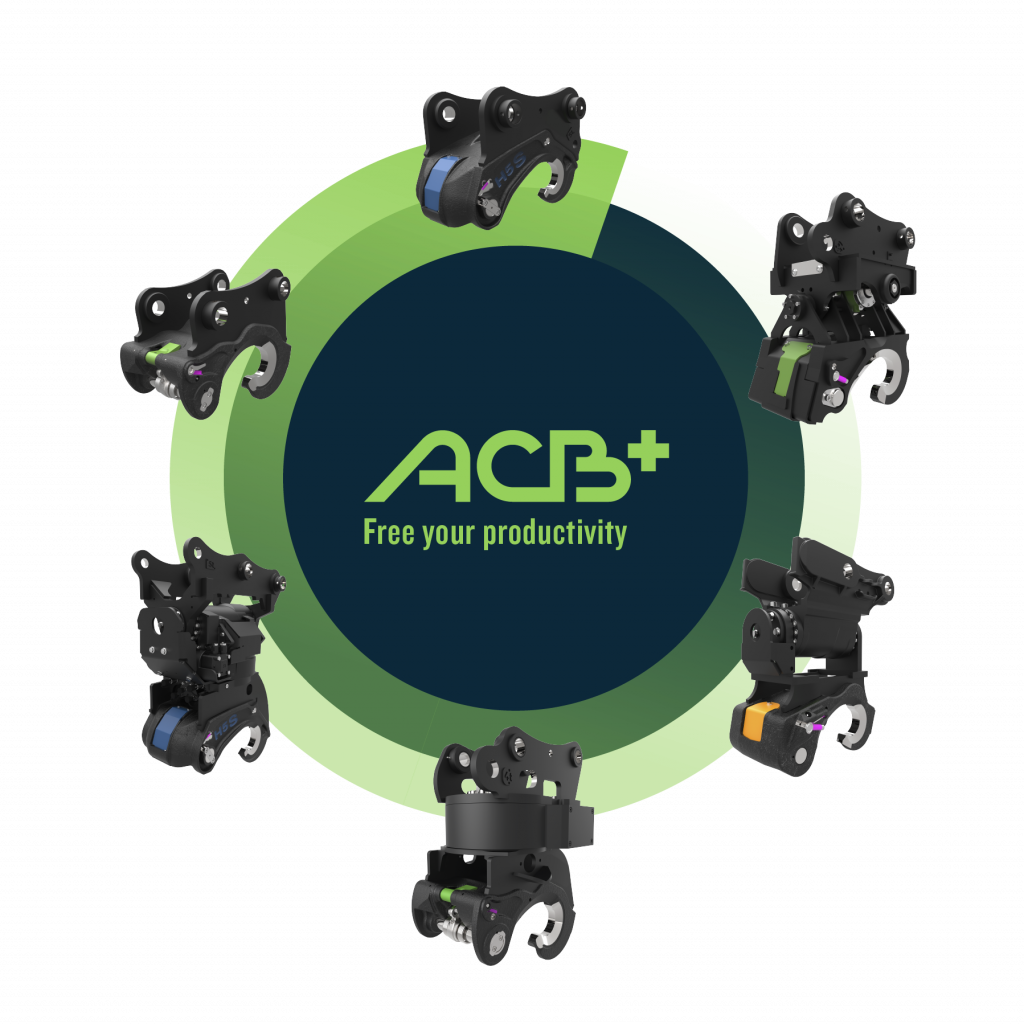 Every type of coupler
From module M0 to module M7+, for excavators up to 50 tons, we offer a broad range of mechanical and hydraulic couplers.
This range of couplers has been extended to enhance your working agility. Indeed, the addition of the inclination, orientation and tilt-rotator functions on your coupler will enable you, at all times, to use your tool in the optimum position for specific jobs.
Our catalogue now also includes super-inclinable and tilt-rotator couplers in the CW Verachtert, S Nordic Standard and SW Liebherr original systems.
These new functions require integration work and modifications of varying complexity on the carrier vehicle. Similarly for the vehicle operator, the utilisation of these functions requires an apprenticeship and a familiarisation that takes a certain amount of time, depending on the option selected. You are not doing the same work with an inclination, a rotation or a tilt-rotator. Your return on investment is directly related to the choice of these options, the integration work on your vehicle, the assimilation and the operating expertise of your employees.
Don't hesitate to consult us. We will advise you perfectly openly on the solution that best meets your needs.
Discover our couplers for excavators
A vast range of tools for all quick attachment systems
All our tools are available for direct installation or for Morin Original, S Nordic Standard, SW Liebherr original, CW Verachtert systems, and many others!
On request, these products can be adapted to other quick attachment systems on the market. Eight employees are working in our design department and they will design the product that meets your needs and is compatible with your machines, based on the range of tools that we offer.
This comprehensive action means that ACB+ can be your one-stop supplier to equip complete machines and/or supply couplers and supplementary tools for existing equipment, irrespective of your quick attachment system.
Discover our tools for excavators