Where to find our products?
Our products are available from all agents in France and the Benelux countries. Just ask your agent for ACB+ products. 
Our products are also available through the main national leasing networks and through regional equipment leasing companies in France.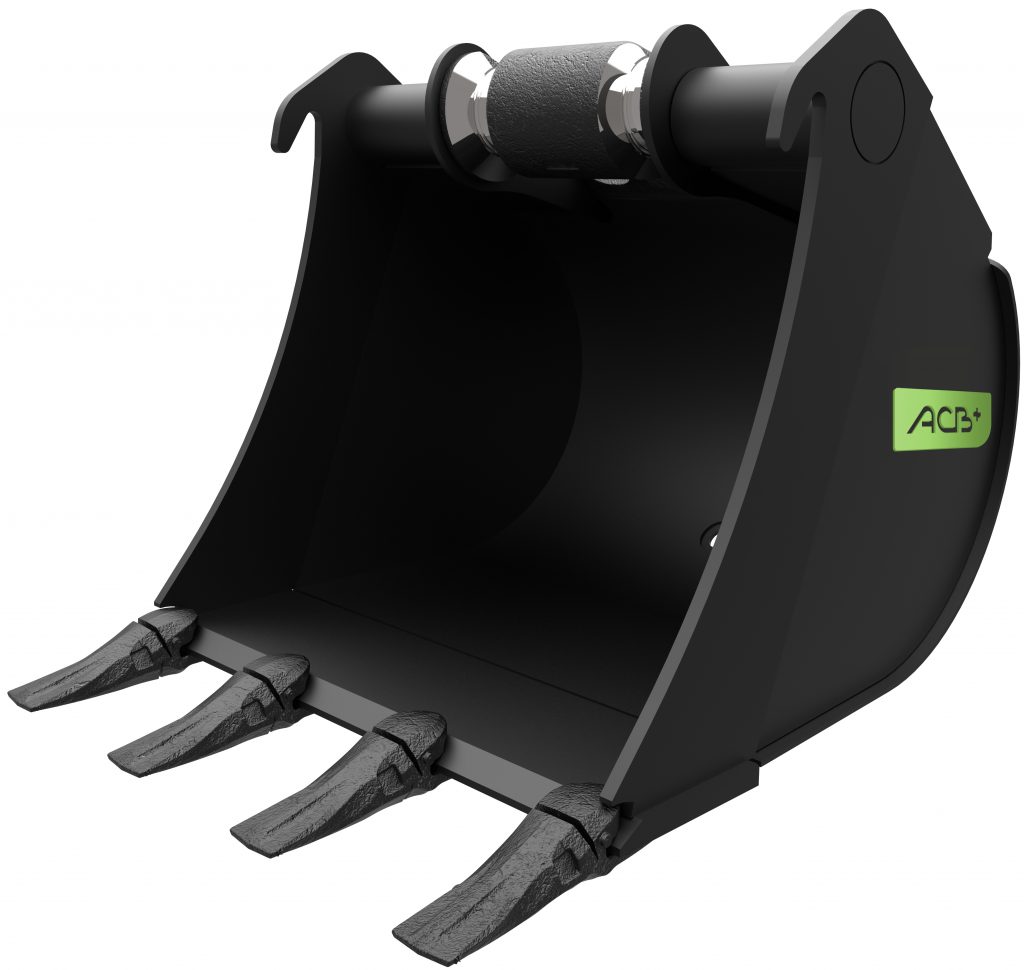 A strong partnership with agents, manufacturers and leasing companies
Our sales policy is one of our strengths because it is clear and hasn't changed for years. This has allowed us to build a real relationship of confidence with our partners.
We decided to work closely with the agents, who provide a proximity service for the user. They are your main contact and provide advice, product recommendations and they also supply spare parts.
We also sell our products through manufacturers in France and in other countries, and PW equipment importers who initially install our products for some of their customers.
We have a faithful and long-standing relationship with leasing companies, and we provide a customised logistics service for their branches.
Finally, if you are a user and you have any questions or any problem in the utilisation of our products, please contact us for a direct and effective response.