ACB+ is the essential partner manufacturer that, since 1963, has been equipping hydraulic excavators (from the 500 kg mini-excavator to the 100-ton excavator) and loaders. 95% of our products are designed and manufactured in France, in our plants, located in the Beaujolais and in the Val de Loire.
Discover our French industrial facilities
Our mission statement
Transforming hydraulic excavators, from the 500 kg mini excavator to the 100 ton excavator, and loaders into versatile and productive tool carriers.
Thanks to our experience, our equipment offers the peace of mind and productivity that you need.
Ensuring your productivity
Every day we are supporting you, to help improve your productivity.
To achieve this:
We offer solutions to change your machines, hydraulic excavators and loaders into multi-function tool-holders: save time by changing a tool in an instant, and win more contracts by executing all the types of work site requested by your customers. With our offer of mechanical and hydraulic couplers and tools, enhance your performance and your productivity by having the right tool at the right time on your vehicle.
We design our equipment to match the original kinematics and to respect the manufacturer's load tables. Our new couplers provide greater day-to-day agility through the supplementary functions now available: inclination, orientation, tilt-rotator. You'll go further in your finishing work and you'll be able to optimise the time, equipment and workers needed on your sites.
We pay particular attention to offering you reliable and durable products, in order to minimise machine down time. Our presence next to you is extended through a high degree of reactivity in the event of a problem. We provide real support. For proof, our customer support department delivers 85% of spare parts orders by D+1 for any order received before mid-day.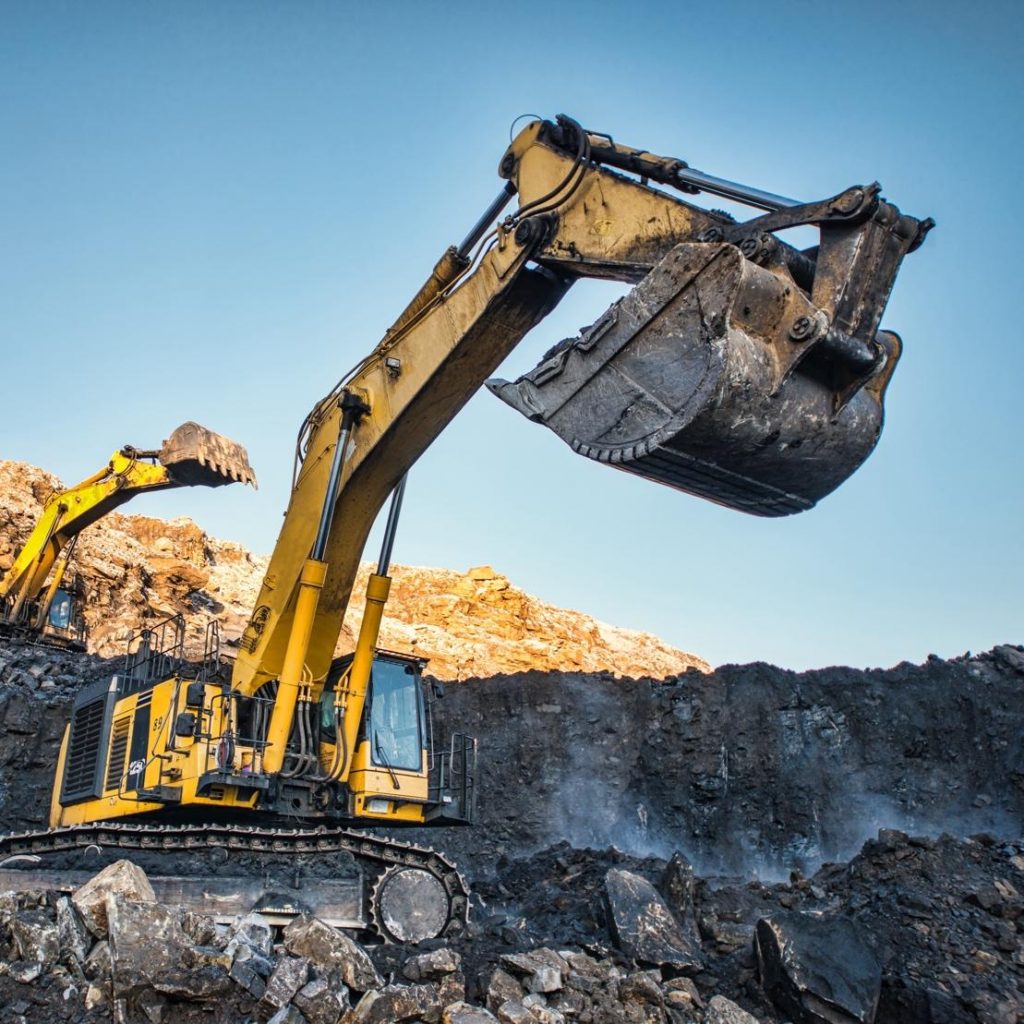 A family owned and human dimension company
In spite of our growth and our 120 employees, we remain an agile and flexible company. We've kept our short decision circuits, in order to stay one jump ahead of our competitors.
Rather than many internal procedures, we always prefer independence and responsibility.
The four values that we defend every day are: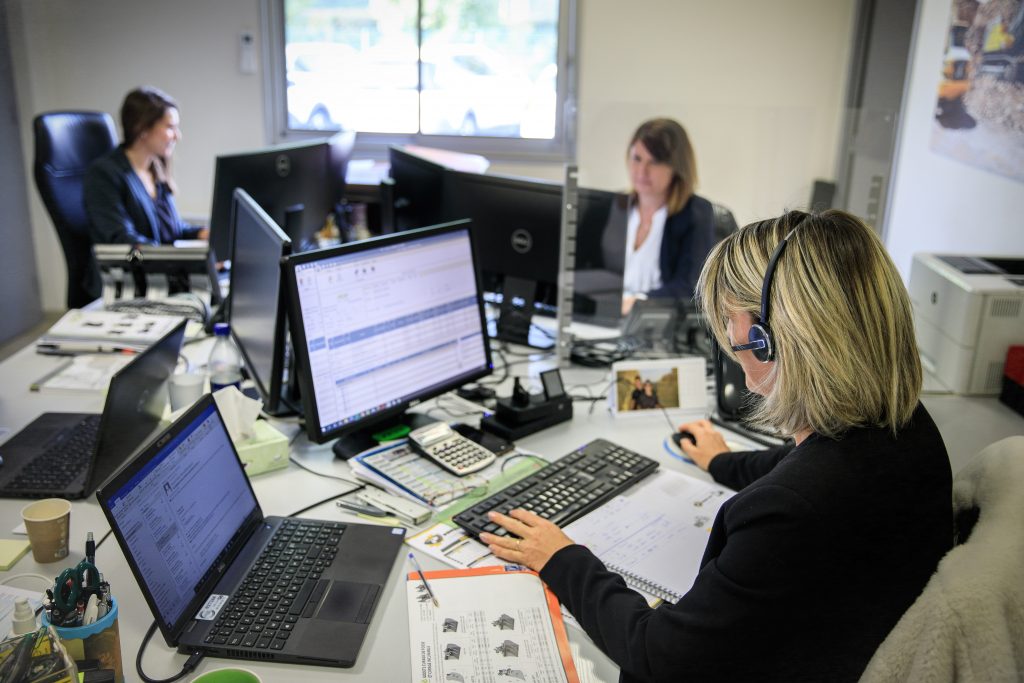 1- The sense of customer service
The entire company is working towards one priority: our customers. Without you we no longer have a reason to exist.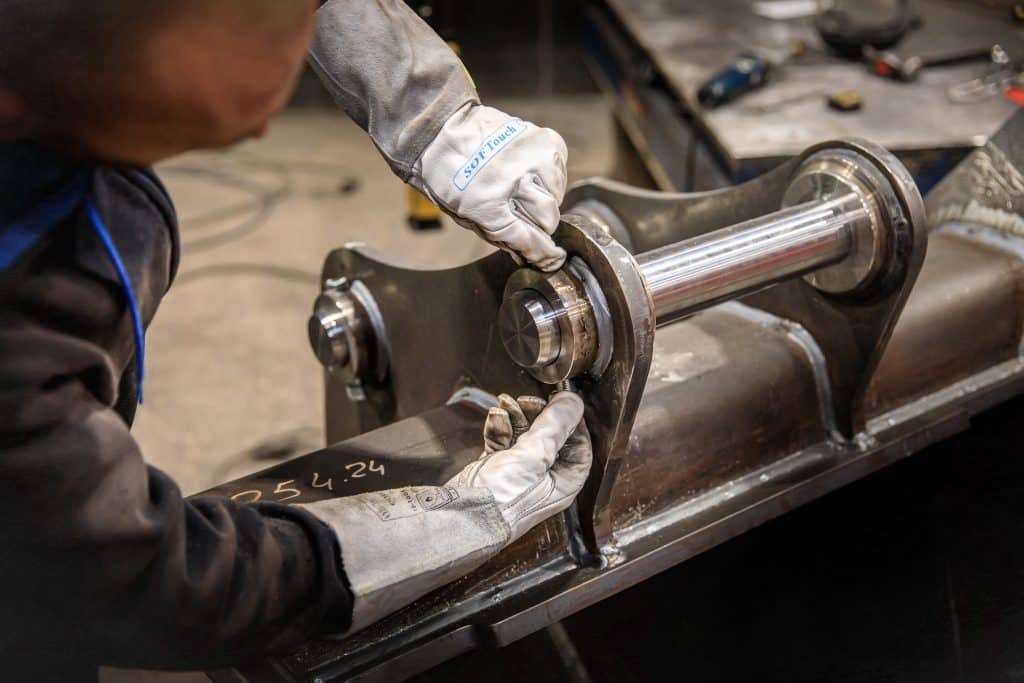 2- The human being
The human being is the centre of our priorities, and we try to help everyone to find their place and to develop with the company.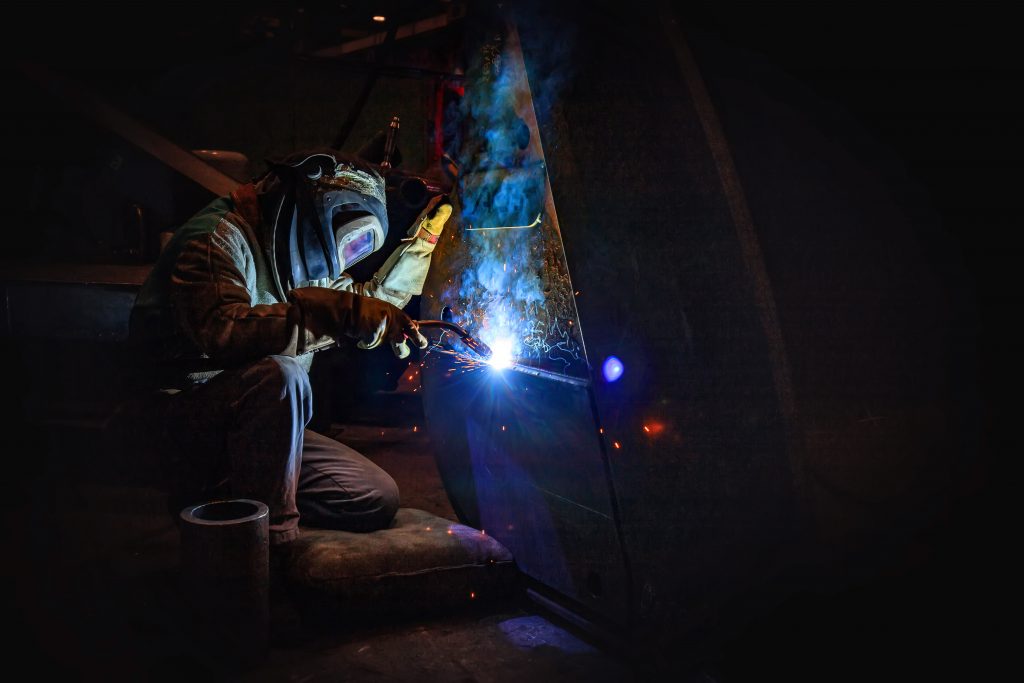 3- Doing better
We know that you are expecting performance in the solutions that we offer. Thus, every day, all our personnel tries to do better, to satisfy our customers.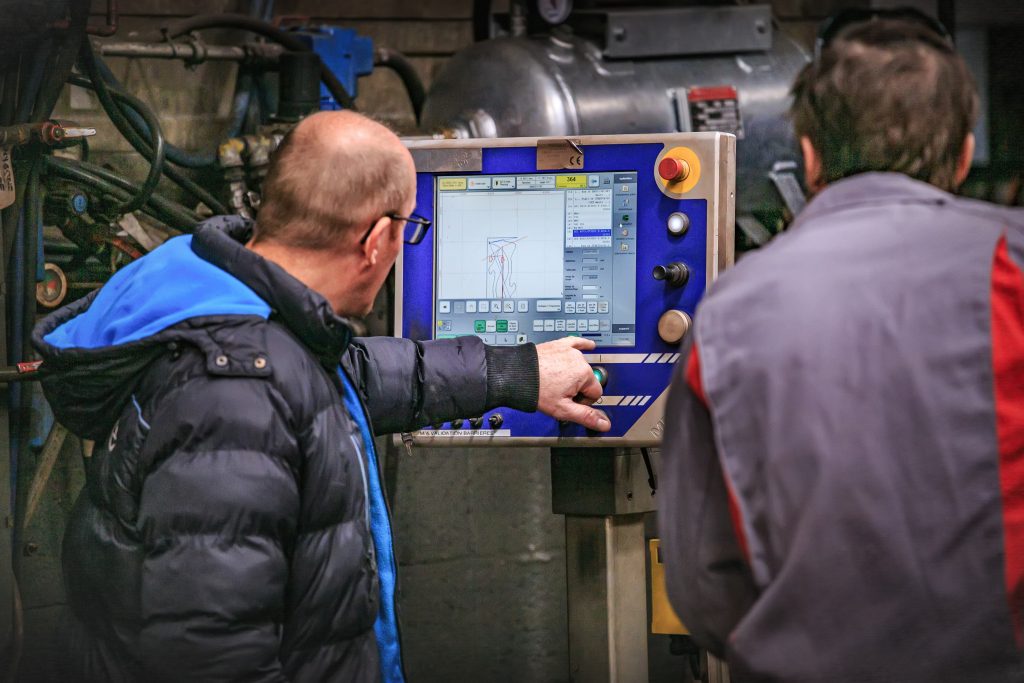 4- Team spirit
It's only by working collectively, with everyone involved, that our projects can succeed.
Our history in a few key dates
<! ========= Cool Timeline Free 2.6.1 =========>
Timeline
1963
Ateliers de Constructions du Beaujolais was formed based on a blacksmith's business in the village of Saint-Lager (69).
The company activity was then mainly locksmith work and welded structures as a sub-contractor.
1974
Change of shareholder, the company is taken over by Mr. Robert Jandard. The activity was then directed towards the manufacture of tools for public works, such as buckets and skips.
1989
Installation of our first welding robot.
1991
Partnership with Morin, that manufactures and complementary range of couplers.
2016
Takeover of Morin, our historic partner.
2018
Launching of the tilt coupler with actuator, compatible with the use of a hydraulic rock breaker (HRB).