Since March 2019, we are committed to a QSE-CSR action, and we have recruited a QSE coordinator. CSR allows economic logic to be combined with social responsibility and eco-responsibility. We have allocated the means to analyse our actions have developed a logic of continuous improvement. Regulatory requirements shall be taken into account in all our actions.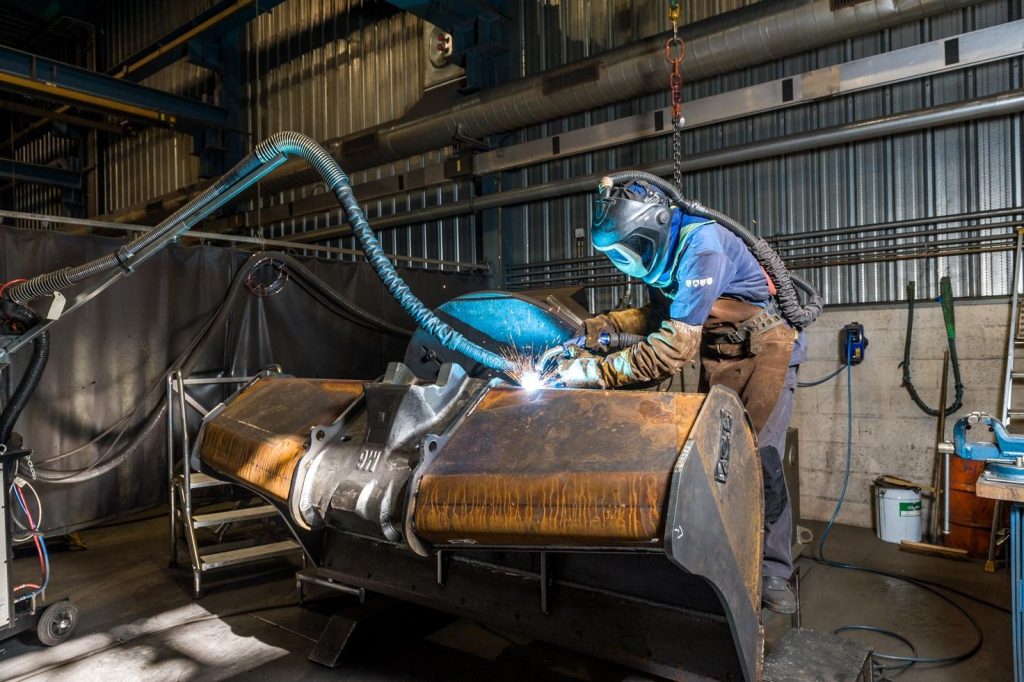 Social responsibility
We are particularly vigilant to prevent moral or sexual harassment, or sexist actions within the company, and to defend neutrality, laic principles, non-discrimination and finally the right to disconnect.
We have appointed a harassment contact in the company, and we have organised training for General Management, the production manager, the site managers and the QSE coordinator.
The company fulfils its duty and 6% of company employees are disabled persons. ACB+ also sub-contracts work to the ESAT at Belleville-en-Beaujolais. An ESAT is a structure that provides disabled persons with a professional activity and medical, social and educational support.
As for our customers, we make every effort to provide safe working conditions for our employees.
For this purpose, we assess professional risks while also taking into account psychological and social risks. We have installed Prévisoft, a health and safety risk prevention software.
In ACB+, we ensure that knowledge is transmitted and we train young people under an apprenticeship contract or a job training contract, and we also regularly have trainees: from the company familiarisation course to the engineering school worker course.
We arrange the working hours of our employees as necessary, to best combine personal life and professional life. Thus, we develop the quality of life at work by offering balanced and fair working conditions, social, health and safety, all with the objective of developing human capital.
Development respectful of the environment
We have organised waste sorting and, in particular, dangerous industrial waste.
We monitor and optimise water, gas and electricity consumption, and a special effort has been made concerning the lighting and insulation of our buildings.
Saving of materials, particularly plastics: We propose ecologically and socially designed goods and services.
We do the necessary to protect biodiversity by applying good practices for the storage and handling of chemical substances.
We also invested in an electric van in 2014, for transport between buildings, with the objective of reducing our carbon footprint.
We use a low carbon document management tool, as we are careful concerning our ecological footprint.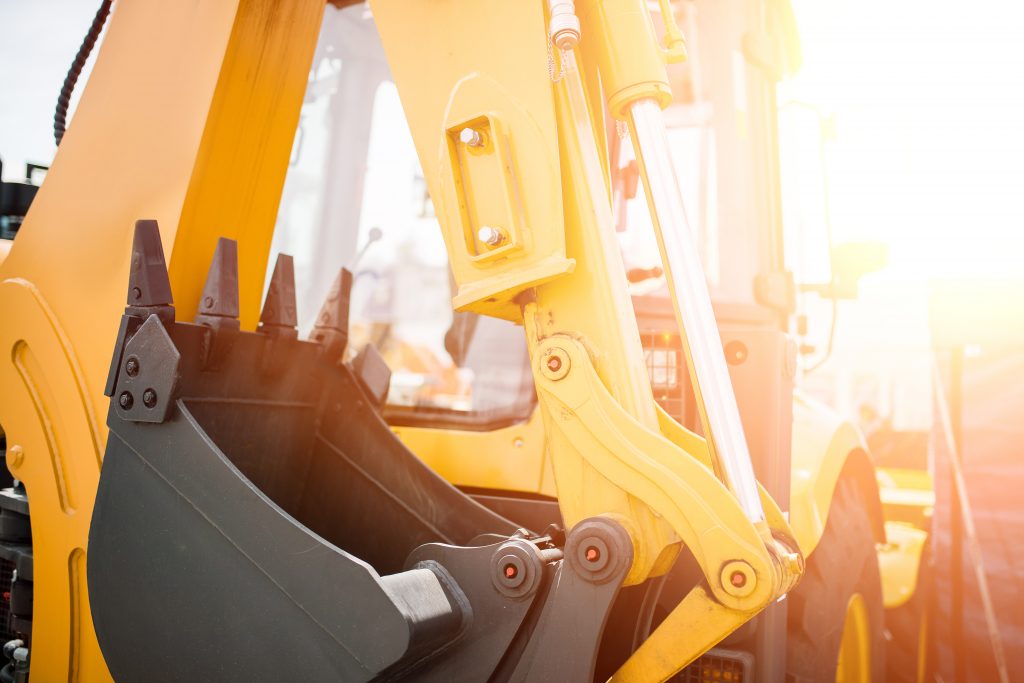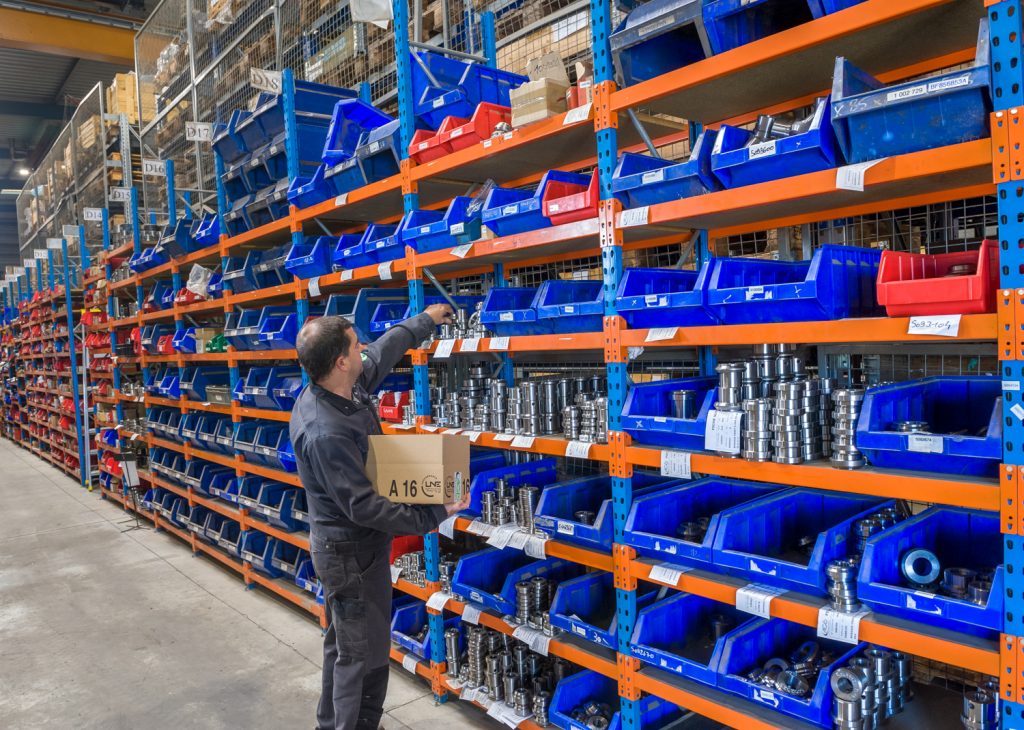 Good business practices
For strategic purchases, ACB+ works with long-term partners with the objective of properly managing levels of product quality, service and reactivity.
For ACB+ suppliers, health, dynamism and performance are some of the main selection criteria.
Suppliers that are geographically close are always preferred, with the objective of integrating and invigorating local industrial and economic activity, and also to minimise our environmental impact. Thus, almost 60% of our purchases are regional and 85% are French.
Our purchasing / provisioning team comprises skilled personnel who specialise by type of product and/or type of purchase. This ensures a good knowledge of internal needs and the management of our suppliers.
Our strategic provisioning is secured by using multi-suppliers and/or by supervising the logistics chain, in order to continually improve our customer service.
The company is GDPR compliant with, in particular, a processing register, awareness training on the protection of personal data for all our employees, the implementation of a customer, supplier and prospect personal data protection policy and, finally, the rebuilding of the Web site to comply with applicable regulations.
A territorial anchorage, in the Beaujolais and the Val de Loire
ACB+ is committed to its community and to local development: socially committed organisation for the general interest, consideration of local contexts and local development.