Our reversibility solutions for excavation tools
Tool reversibility, often used on an occasional basis, enhances mini-excavator or excavator capabilities for working close to vertical walls and digging the ground under pipe systems. This work is facilitated by the bucket tines pointing towards the front of the machine.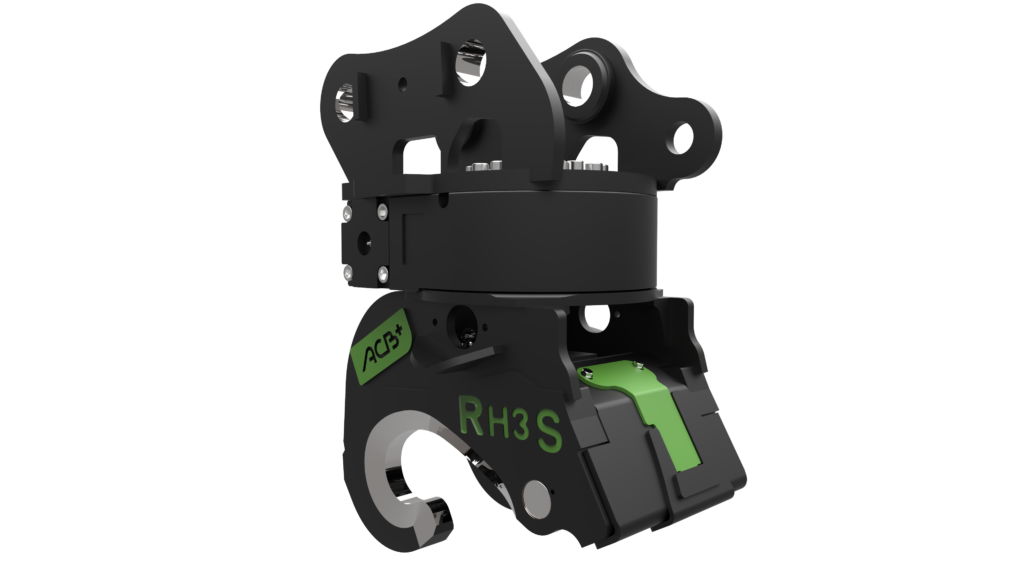 Rotating coupler
With 360° rotation, perform up to 80% of the work of a tiltrotator at a much lower cost. Available in hydraulic or mechanical version.
See the rotating coupler
Tiltrotator
The multi-functional coupler with 360° rotation and ± 50° tilt that combines maneuverability with productivity. Available in hydraulic version.
See the tiltrotator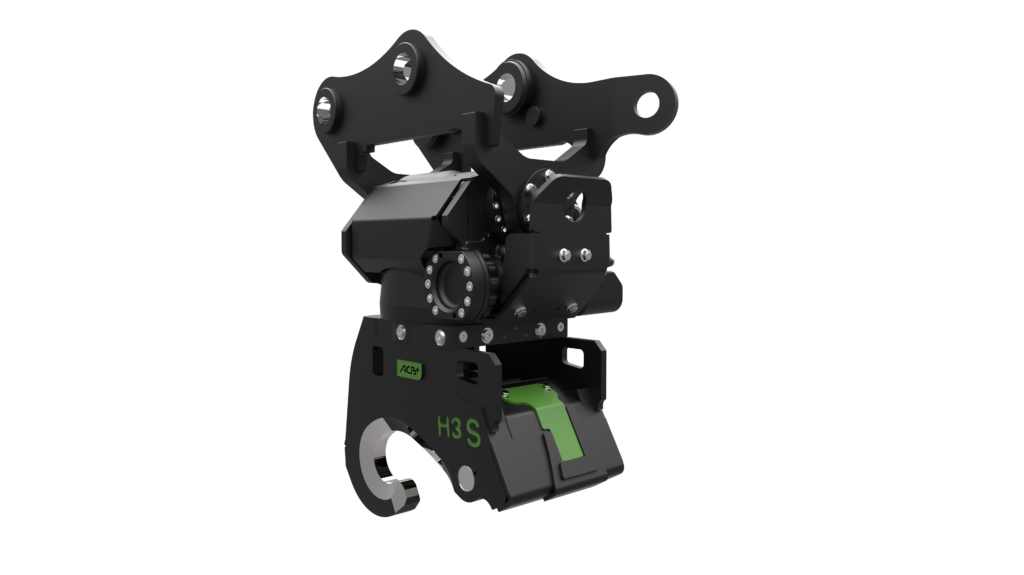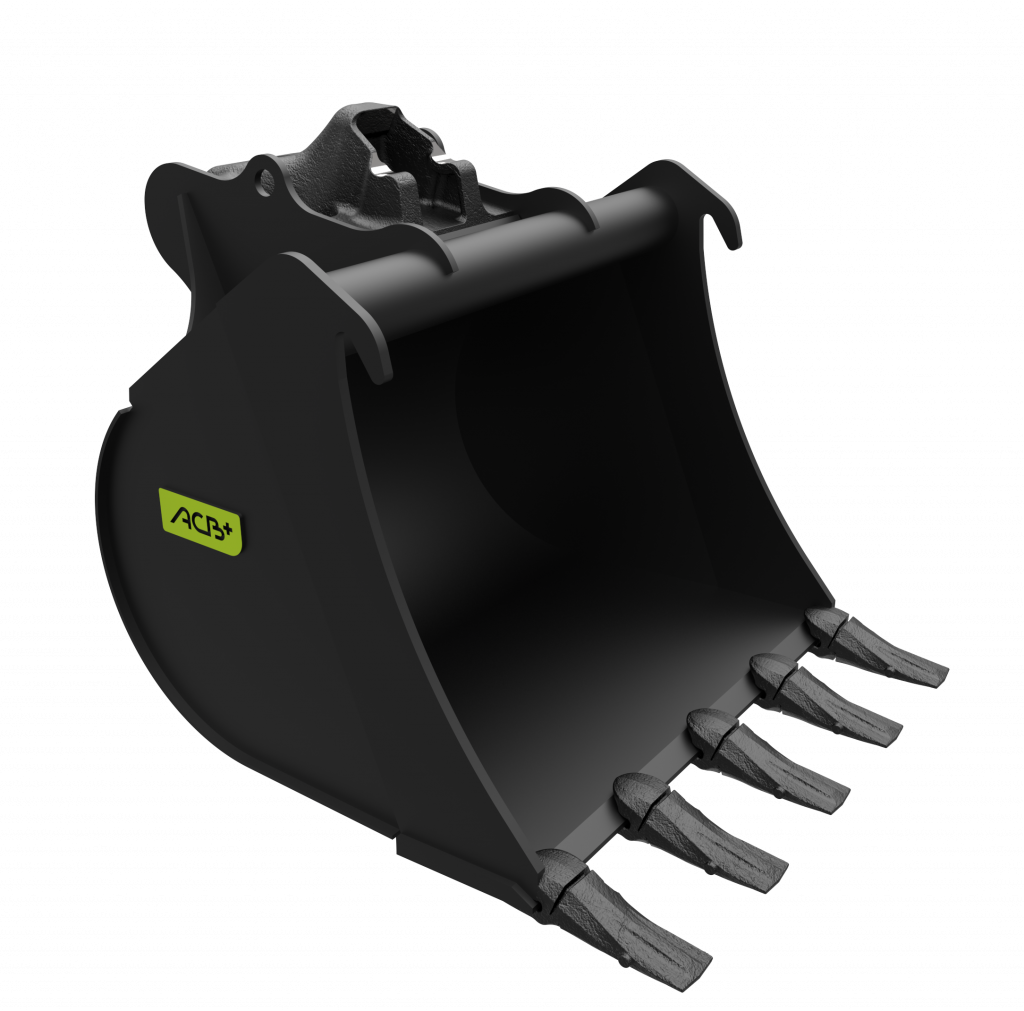 Mound bucket
This is a bucket equipped with an inverted kit that provides a direct hookup on the coupler in Morin Original System, for working on a mound.
The hookup and unhooking system is identical to a standard tool. Thus, only a few seconds are needed to put your machine into mound mode.
This system is available for the tools of modules 0 to 7 and is fully customisable. For further information, contact us.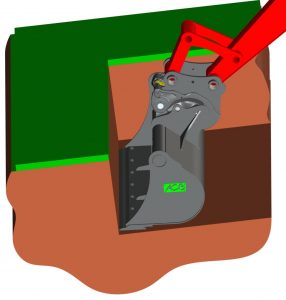 See the options for buckets
Reversible kit
The mechanical reversible kit is available for all tools in Morin Original System, modules 0 to 4, and is used for working on mounds.
Like the conventional coupler, the mechanical reversible kit has a double locking safety system, through a travel stop and the cam equipped with Form-Lock. In addition, a safety indicator, visible from the cabin, provides confirmation of correct installation and proper locking.
The mechanical reversible kit is an intermediate element that allows the tool to be converted for mound working in a few steps.
The reversible kit hooks onto the classic coupler that is already on the carrier, like a tool. The tool then simply has to be hooked onto the reversible coupler.
The tool is unhooked by inserting the unlocking spanner into the reversible kit cam. The reversible kit is then unhooked either by using the unlocking spanner, if it is installed on a classic mechanical coupler, or by pressing the control unit, in the case of a conventional hydraulic coupler.
See the reversible kit