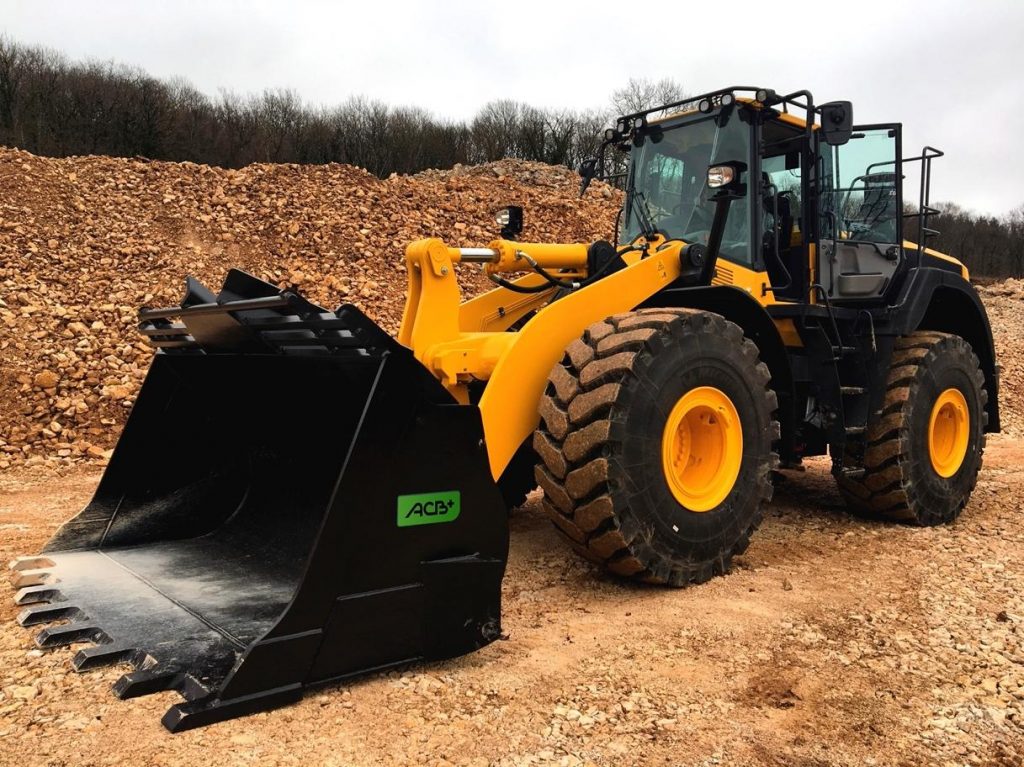 ACB+ has a range of loader buckets to equip your loaders from 2 to 30 tons.
These buckets can be adapted to your machine either with a direct attachment or via your quick coupler, in compliance with the manufacturer's kinematics and recommendations.
The dimensions and options of these buckets are defined according to your specifications, taking into account the type of material to be loaded and its density.
To help you in the definition of your need, ACB+ puts at your disposal a loader bucket configurator. This configurator will guide you in the choice of the possible options and will constitute the basis of a study and a quotation by our services. It is a precious tool for the definition of your product