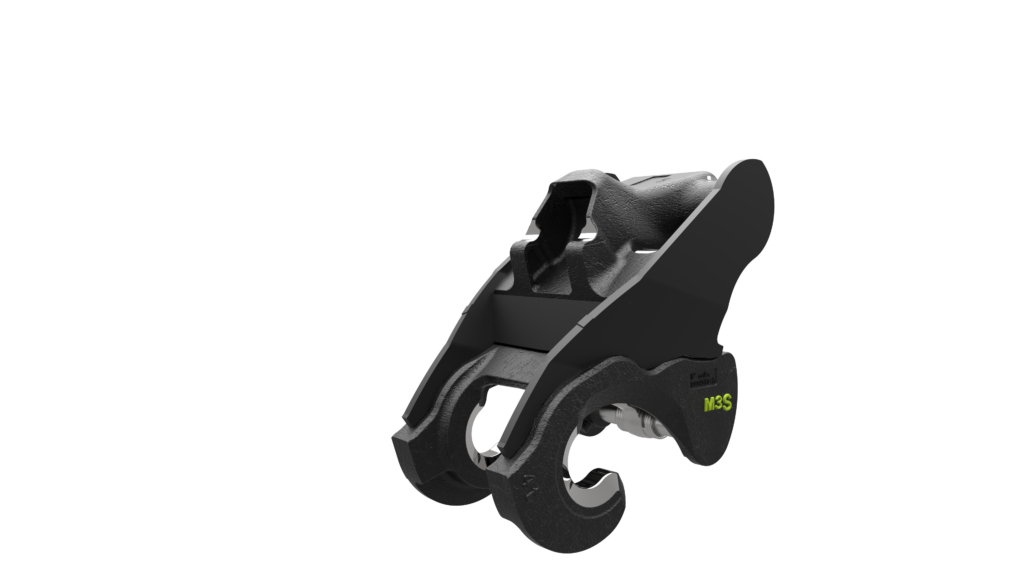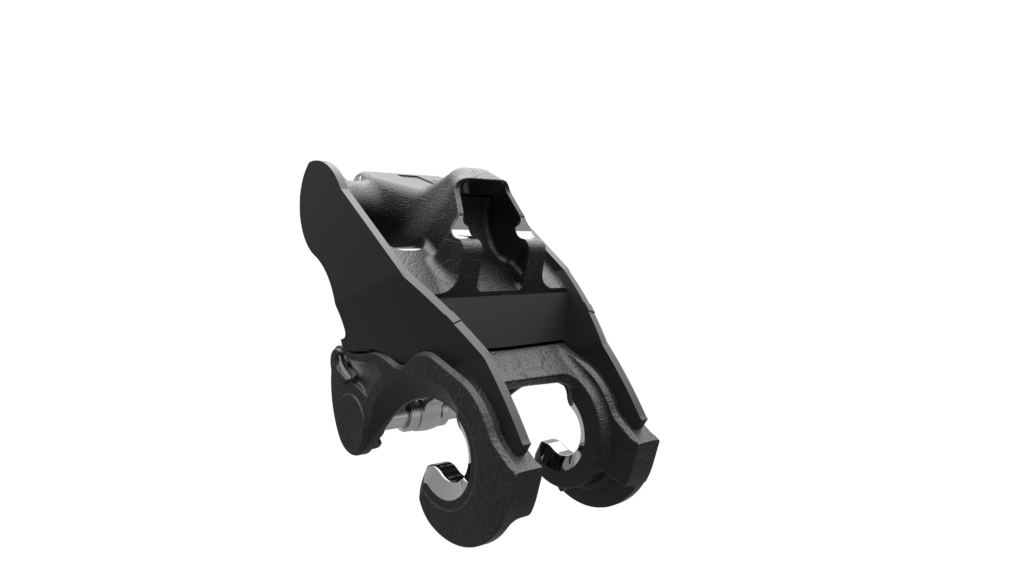 Product guide for excavators
Reversible kit
M0 to M4 Carriers from 800kg to 10t
The reversibility of a tool, often used in a punctual way, offers more possibilities to the mini excavator or excavator to :
work near vertical walls
digging the ground under a pipe
This work is facilitated by the orientation of the bucket teeth towards the front of the machine.
For this purpose, ACB+ offers you the reversible kit.
Available for all of the tools in the Morin Original system from modules 0 to 4, the mechanical reversible kit lets you work on mounds.
Just like the classic coupler, the mechanical reversible kit has a double locking security provided by the frank stop and the cam equipped with the Form-Lock. In addition, a safety indicator visible from the cabin allows verification of proper installation and locking.
The mechanical reversible kit is an intermediate part and allows the conversion of the tool into a mound in a few steps.
More solutions for reversibility on our page: Our reversibility solutions for excavation tools.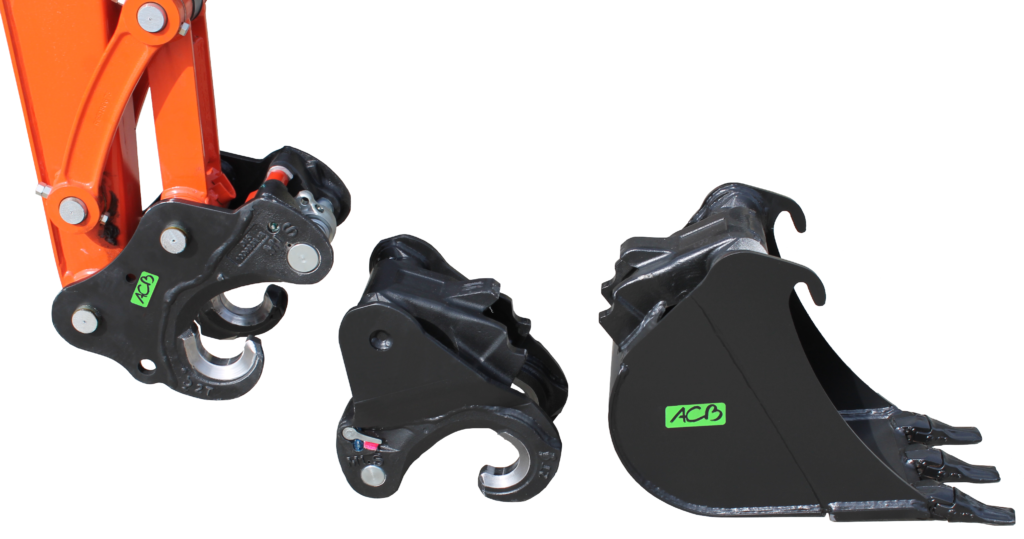 Step 1
Prepare the reversible kit and the tool to be used in the mound.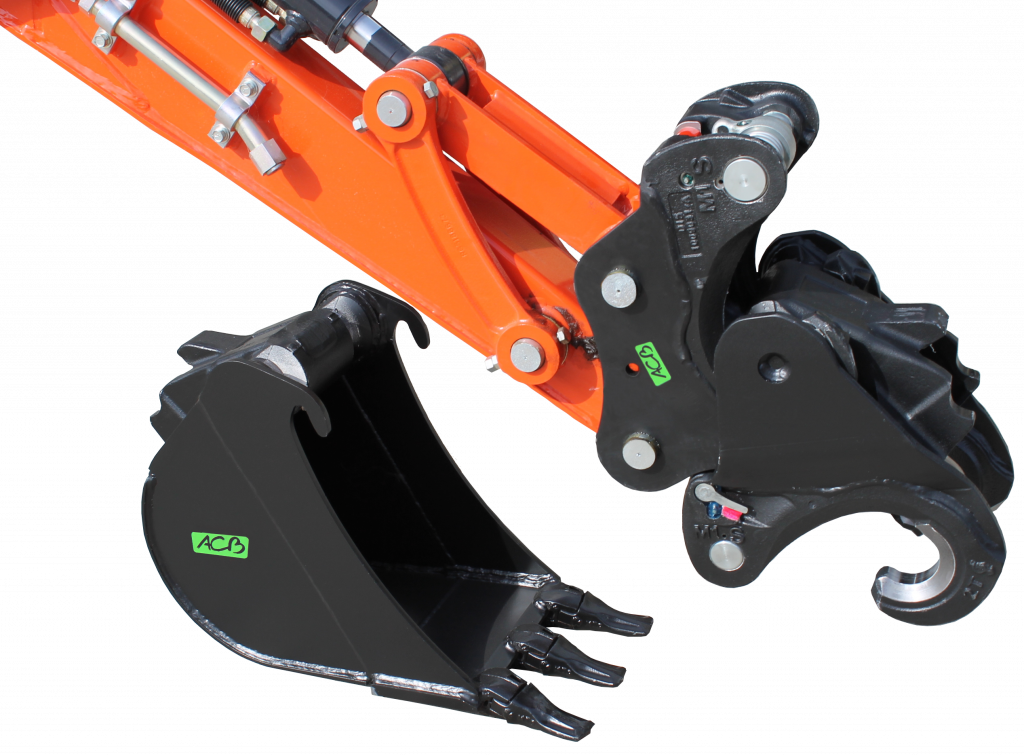 Step 2
The reversible kit is attached to the classic coupler, already present on the carrier, like a tool.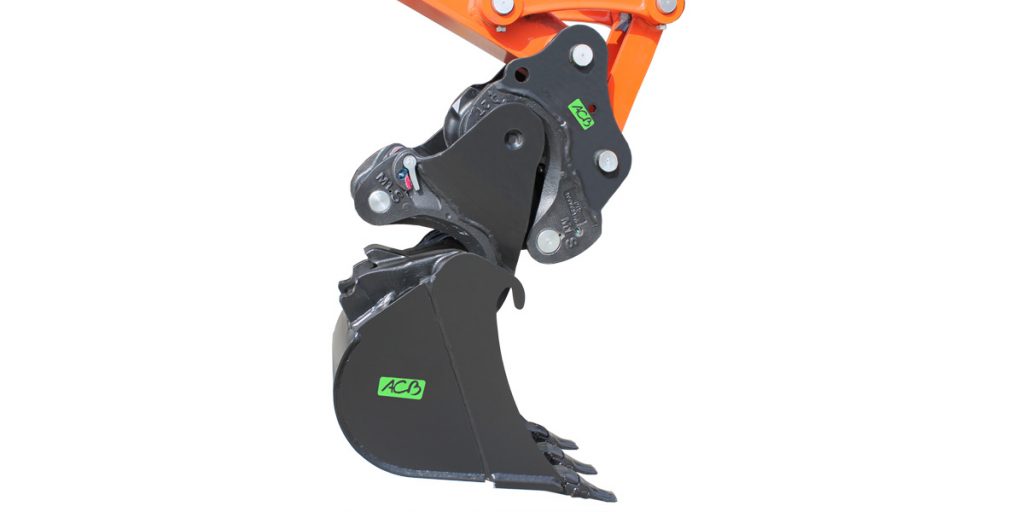 Step 3
Then it is time to hang the tool on it.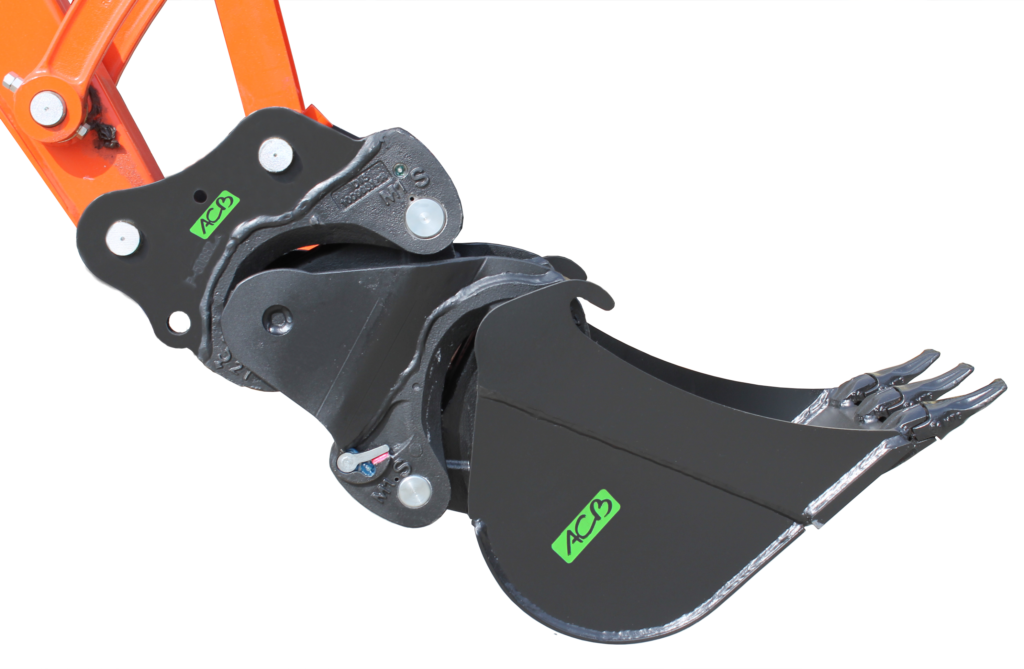 Step 4
The tool is hooked and locked.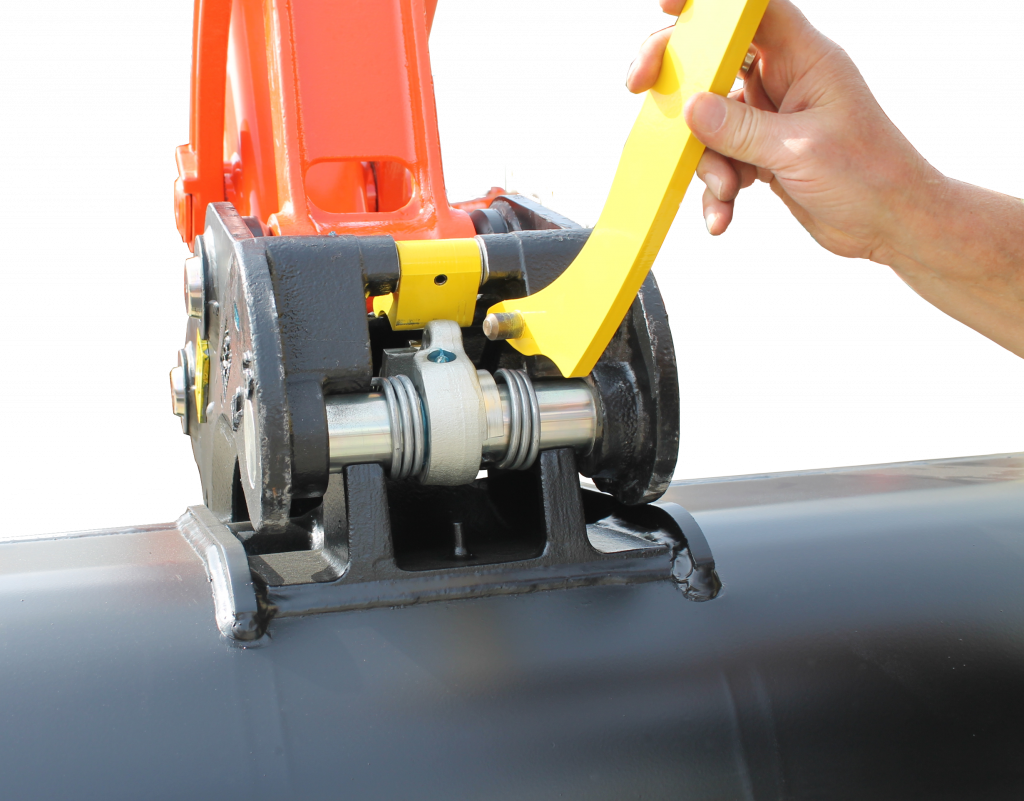 Step 5
The tool is released by using the unlocking key inserted in the cam of the reversible kit.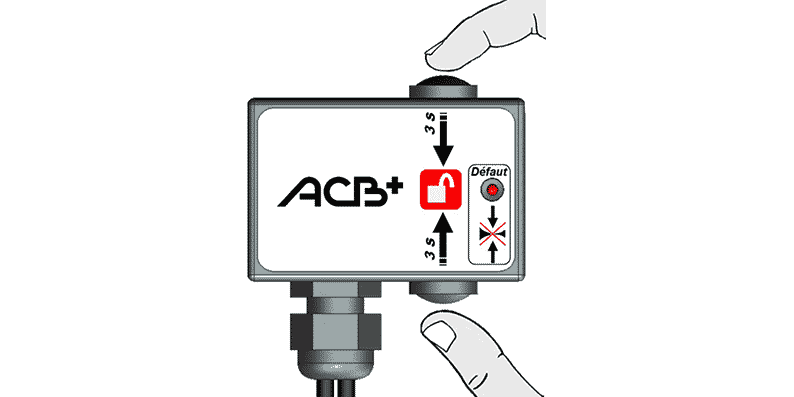 Step 6
The reversible kit can be unhooked either by using the unlocking key if it is mounted on a classic mechanical coupler, or by pressing on the control box in case of a classic hydraulic coupler.